Don't just take your prospect's word for it!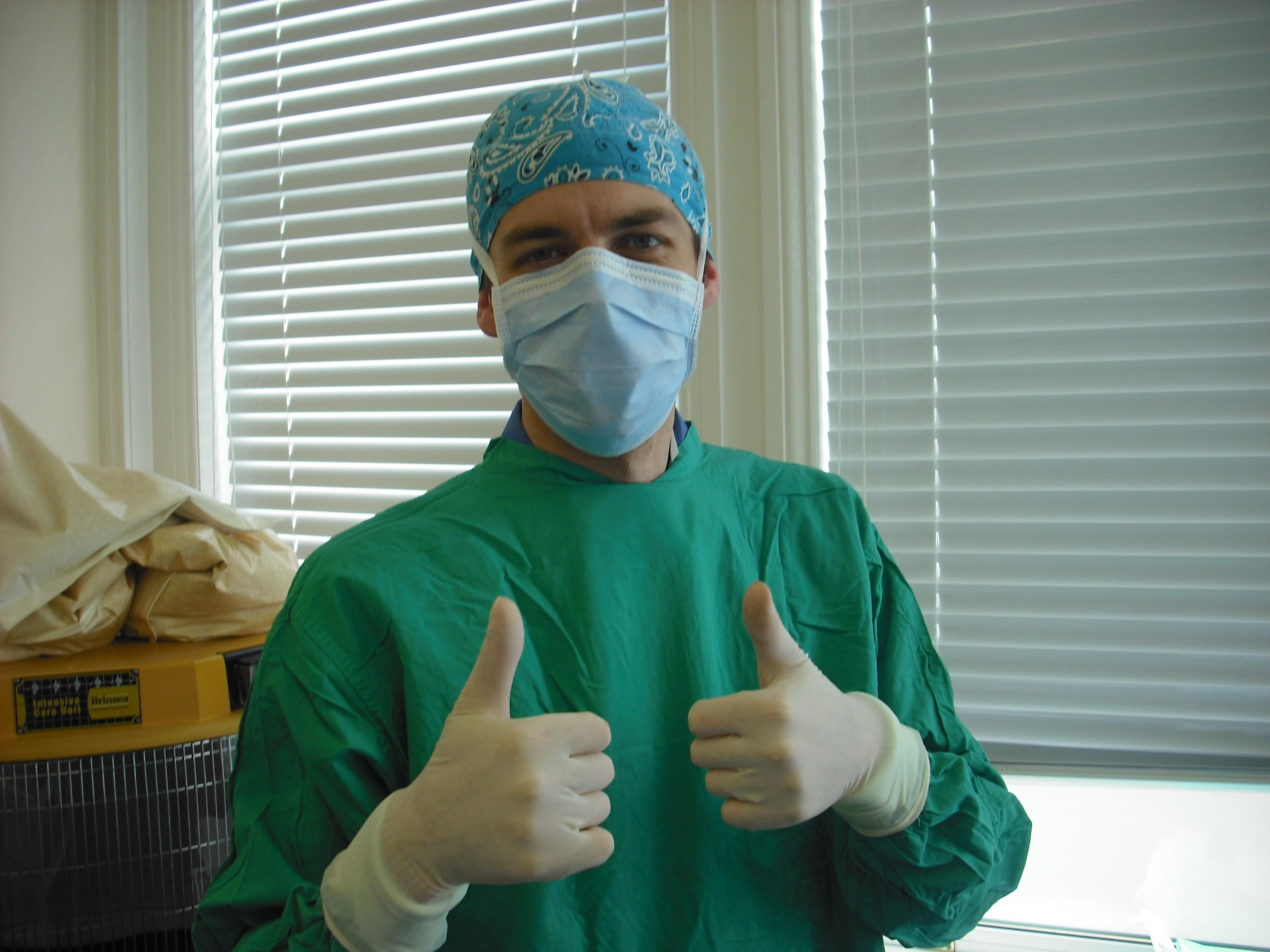 Guy walks into a hospital to see his Surgeon and says, "I've determine that I think I need a double bi-pass".
Surgeon says, "Well that's great.. let me show you the powerpoint to share why we do it better than anyone else out there."
NO!!!!
This is what many/most sales professionals are doing. Prospect thinks they know what they need… often they don't! Sales Reps – Jeff Thull, the President & CEO of Prime Resources Group says, slow down, ask the questions.
In a recent study across several clients, they found that their customers were under-representing the value of their services & products BY 90%! In one case, the sales rep showed a $3M value. When in fact the value was $380M+!
A Doctor could ask a potential of 3800+ questions to truly discover the problem, yet a typical Doctor asks just 35. How do we as Sales Professionals narrow down our focus from so many questions to the ones that matter? Compelling stuff.
Great speaker at Sales 2.0 San Francisco May 6, 2014!