FREE EBOOK DOWNLOAD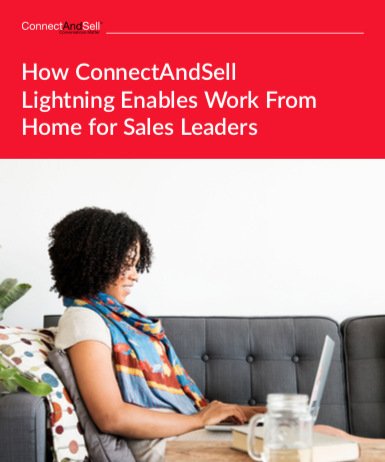 Not an Autodialer.
Technology that Gets Your Best Sales People 8-10x More Live Conversations with Qualified Prospects, Every Day.

Watch 1 minute intro
As recommended by Jeb Blount, best selling author, Fanatical Prospecting.

We've Transformed Sales At




As Recommended by Every Enterprise Sales Bestseller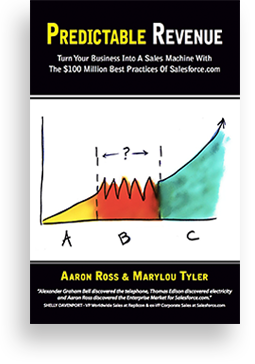 By Aaron Ross
Former VP Sales, Salesforce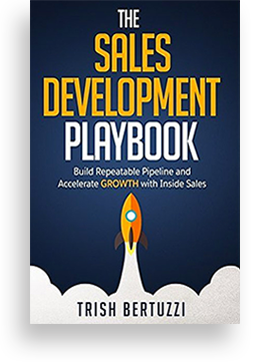 By Trish Bertuzzi
President, The Bridge Group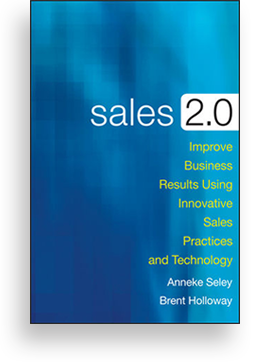 By Anneke Seley
Founder & CEO, Reality Works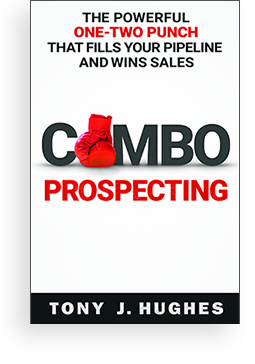 By Tony Hughes
#1 Enterprise Sales Author, LinkedIn
Our 8-10x Sales Acceleration Solutions
8-10x Sales Development Acceleration
Turbo Charge your SDRs by getting qualified prospects on the phone with every dial.

Watch Video Intro
A-to-Z Managed Appointment Setting
Leverage our expert reps to make 1,200 dials and have 40-100 conversations per day! We set the appointments. You close the deals.

Watch Video Intro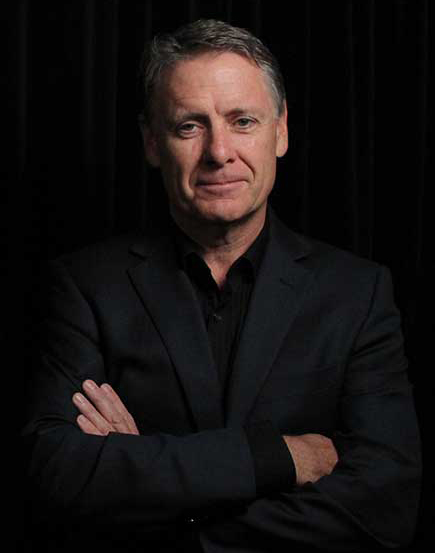 From Our Sales Acceleration Blog
Request a Demo
(Not your father's demo, either.)
We only work with companies whose sales we're convinced we can transform. If you're a fit, one of our veteran sales execs will meet with your team to show you the power of our 8-10x sales acceleration solutions in real time. No powerpoint, screencasts or webinars, we take you on a real test drive where you leave with leads you didn't have before.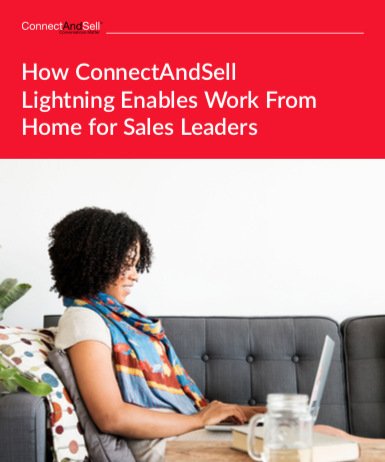 Download our free WFH ebook
We wrote a book on "How ConnectAndSell Lightning Enables Work From Home for Sales Leaders". Now available in free e-book!