At DreamForce and in Sales, Don't Do Really Cheesy Pickup Lines
On Day 1 of Dreamforce.com the single biggest takeaway of the event so far was this "pickup line" – "What is going on in your digital world?" This has replaced prior personal favorites of, "What's the occasion?" or "What brings you here today"?
Why?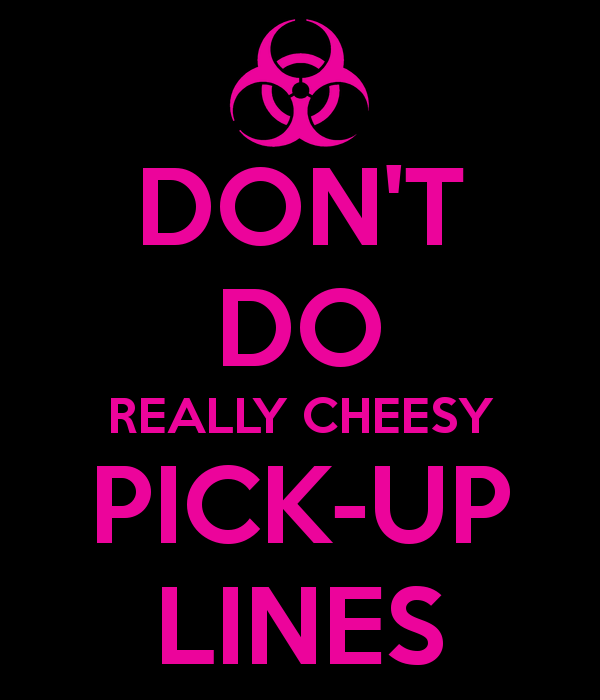 You have 7 seconds!

Whether you are a single guy trying to meet a girl OR a Sales Professional trying to close your next sale, success or

FAILURE

depends on the first 7 seconds of your opener.
EVERYONE is on Mobile!

Who do you know that doesn't have a Smart Phone?

ANSWER: EVERYONE has a Smart Phone. Ok… my 10 year old daughter is one person I know that doesn't have a Smart Phone (but she's got an iPod Touch, and an iPad, and she'll have one before Christmas).
It's all about the customer! As VP of Corporate Sales at ConnectAndSell, in 4 weeks, over 1,500 dials, 100 phone conversations, and 8 hours at Dreamforce (#DF13), I've been reminded that at the end of the day, if you make your "opening line" about THEM using these simple words – "What's Going on in YOUR digital world?", you will have success earning the right to the next part of your conversation.
Final thoughts: The next time 1) you make a cold call, or 2) you open a sales call or 3) at one of the Dreamforce after parties this week such as RingCentral's "UNWINED with RingCentral at Dreamforce" on Wednesday from 6:30pm – 10:00pm at the Gallery Wendi Norris that you can find out about on your MOBILE APP downloaded at http://www.dreamforcesocial.com/, try one line out to open up some interesting conversation with you SFDC peers – "What's going on in YOUR digital world".