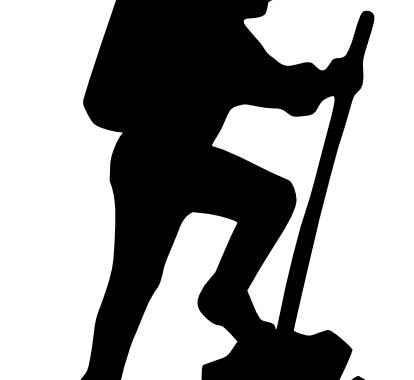 A story on the magic of ConnectAndSell, Real Sales Acceleration
A blog by Christine Taraskiewicz, Sr. Lead Development Representative @ ConnectAndSell
In the history of my sales career the goal has always been to help people get and buy what they need. The person on the other side of the phone has a challenge and I get to help them find a way to eliminate that problem. They remember this and clients call back to talk more because of something we talked through together. You can hear the smile or the aha! Moment through the phone.
During my sales career my fingers have touched thousands of telephone buttons only to reach hundreds of business people. Why not reach thousands?
ConnectAndSell lets me talk to thousands of business people instead of hundreds. ConnectAndSell lets me be on the phone with the thousands of people that need me. That's what sales people do…solve problems and shrink challenges. ConnectAndSell enables a sales rep to talk to more people who need their products and services. The results are tremendous, imagine being able to talk to five times as many people…..help five times as many people each day. (And lest we remember, make five times as much money!)
I was asked this week, "Would you rather talk to 50 prospects in a day, or make 100 manual dials?" The answer is simple, I'd rather be on the phone solving problems and shrinking challenges.