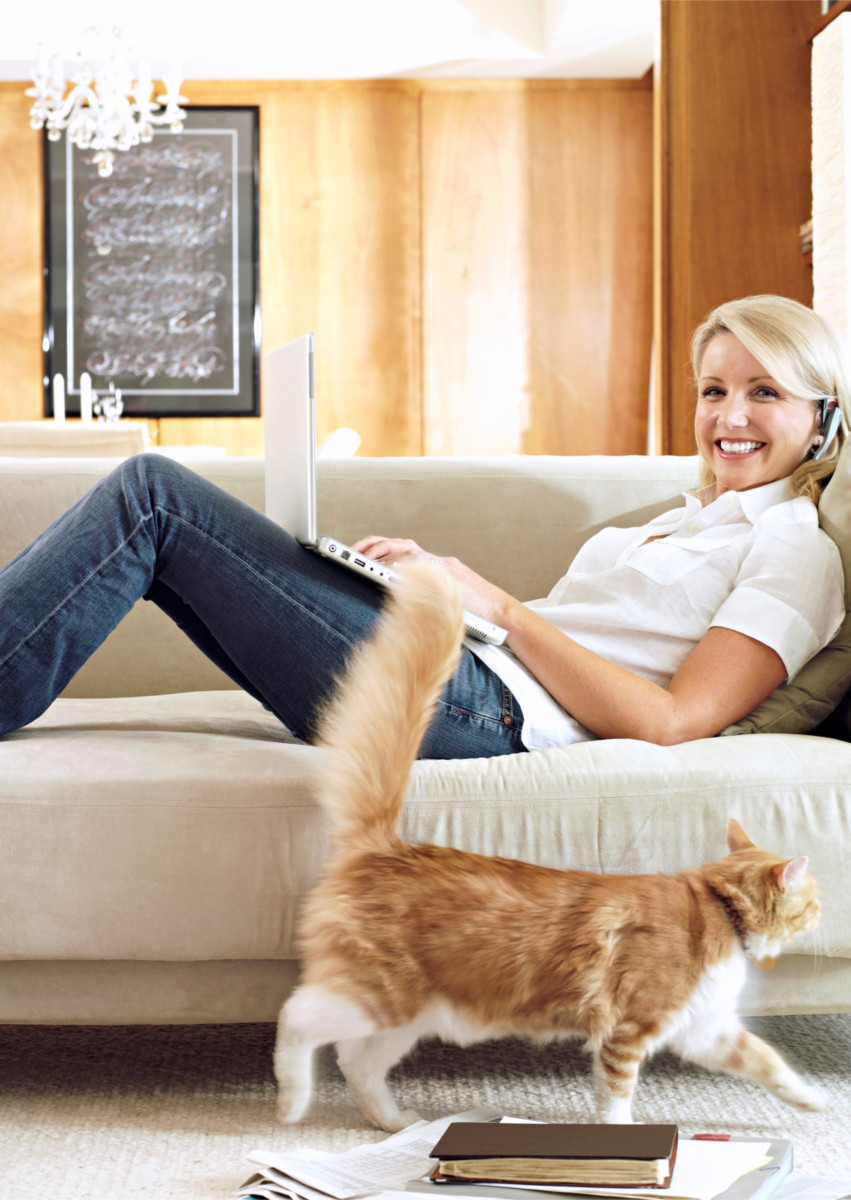 Sales teams around the world are adjusting to the Work From Home (WFH) movement being driven by the COVID-19 pandemic. ConnectAndSell Lightning is the solution for how to manage and coach your sales team, whether you're down the hall, across town, or across an ocean.
Monitor your whole team's activity as it occurs, regardless of where your reps are working, from home or office.
Listen-in in real time to sales reps' calls and coach your reps remotely — all with a click of a button.
Access information on how your WFH team has spent their time when using ConnectAndSell Lightning.
Zero-in on specific reps' performance and call outcomes using Lightning's Conversation History Report.
Receive hourly, daily, or weekly activity reports on reps' productivity and results, delivered to your inbox and accessible via your mobile phone.
Share our advice with your sales team about managing distractions when they are working from home.
For more features and benefits, please download our free WFH ebook, "How ConnectAndSell Lightning Enables Work From Home for Sales Leaders."

For more information about a free test drive of ConnectAndSell's Lightning, contact
wfh@connectandsell.com
or
888-240-7377
.