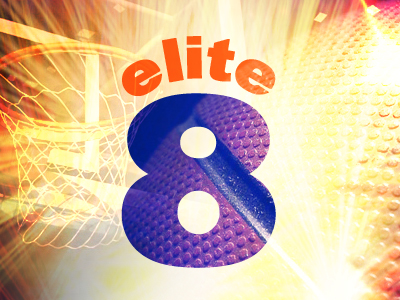 The "Elite 8" Companies That Rocked in 2014 Using Advanced Sales Acceleration Technology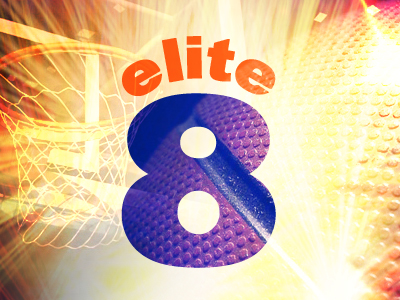 With just 3 days left in 2014, take a look at the "Elite 8" companies that rocked in 2014 using advanced sales acceleration technology from ConnectAndSell, and the ROI that they achieved.
The Elite 8:
Logi Analytics
LogRhythm
Service Express
RingCentral
Informatica
Proxy Networks
MountainSeed
Dodge Data & Analytics
Infoblox
IBM
What are the primary benefits that these companies realize using ConnectAndSell?
Speed – They do in 1 month what other companies do in

1 year

. Days saved by using ConnectAndSell range fro 425 to 1,555!

Savings – On average, they avoided the need to over-hire sales professionals. Headcount savings between 13 to 60.

($1.5M/year in savings up to $7.5M).

Superb growth – Whether you're talking about MountainSeed, the fastest growing company in Atlanta or RingCentral, the #1 Cloud Phone System, all of the Elite 8 experience some of the fastest growth in the world by leveraging Advanced Sales Acceleration Technology effectively.
Case Study: RingCentral
Since March, 2014, by implementing ConnectAndSell, RingCentral has seen:
More Dials – 527,761 (5X more)
More Sales Conversations – 29,342 (Five years of sales conversations in one year)
More Growth – RingCentral continues to be ranked #1 in Cloud Phone Systems
More Meetings – Using ConnectAndSell OutboundOnDemand (basically turnkey ConnectAndSell PLUS Outsourced Lead Generation services), RingCentral has seen 18,148 Dials & 45 meetings – in < 3 weeks.
As you head into a new year, will you accept your sales team making 20 – 30 dials/day and talking to 1-2 prospects, or will you step up your game and get with the program by driving 5X more sales conversations this year, 5x more conversations and becoming the dominant player in your space?
Good selling,
Chad Burmeister
Twitter: @saleshack