People Sell Deals NOT Technology!
In her recent blog post, Jill Konrath nails the problem with most b2b sellers today – they are too reliant upon technology. The fact remains – people sell deals, not technology!
An excerpt from the blog:
Let's focus in on social media like LinkedIn, Twitter, blogs, and Facebook. You don't think they're worthless — or do you?
Joanne Black: Social-selling tools are great for research, identifying trigger events, and finding mutual connections.
But even if you gather all the social intelligence available on a prospect, that information isn't going to give you much of an advantage over your competitors, who have access to the same tools and information.
What will differentiate you from the rest and get you in front of the decision-maker hasn't changed a bit; it's still a personal connection and a referral from someone the client trusts.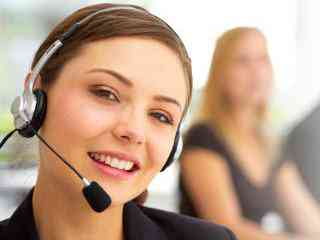 So if we believe talking to prospects is important, what should we do about it as B2B sellers? At DreamForce this year, Shawn McLaren of ConnectAndSell, said, "Imagine if you threw away all the telephones in your office, and relied on email and social media only – would you sell as much?" "Now reverse that, what if your sales team drove 5-8X more conversations using a technology that helped them do so. Would they sell more?"
ANSWER: You bet they would! To prove it, sign one of your sales reps up to take the ConnectAndSell challenge by clicking here to apply.