"ConnectAndSell Challenge"
In the next few months, Sales Professionals all over the country will be invited to participate in the "ConnectAndSell Challenge" and each month an iPad will be given away to the winning Sales Professional!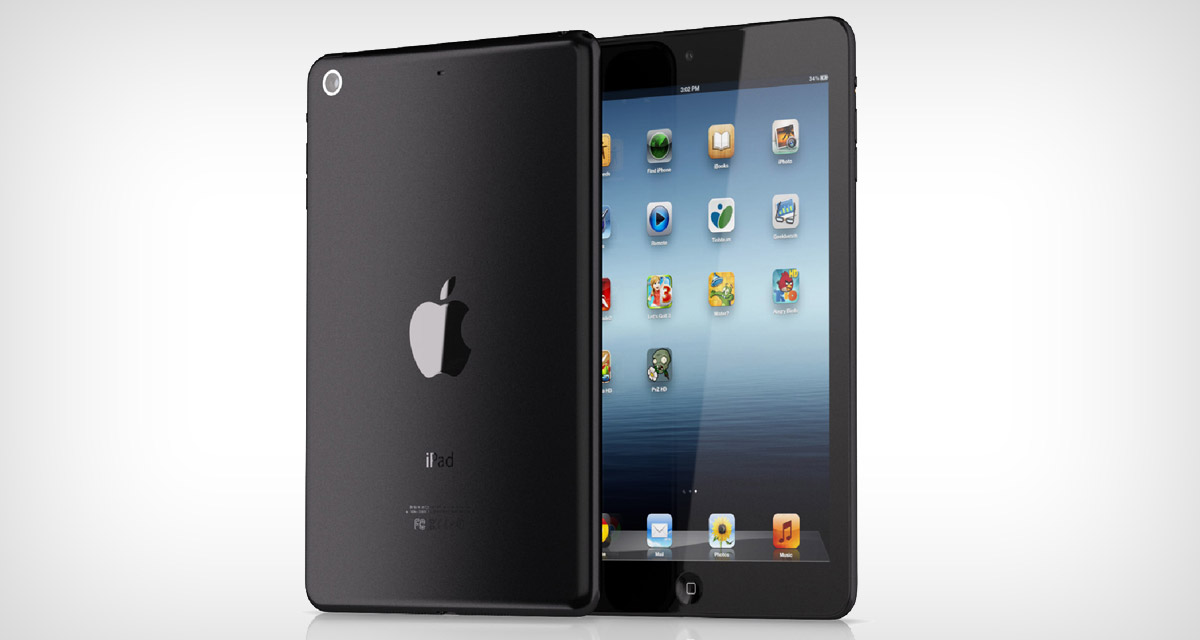 What is it? Every GREAT sales person that I know claims to be on the "top of the leader board". In reality, there are the top 50 percent, and the bottom 50 percent.
So which are you?
When you call someone who has never heard of your product or solution – so you say "I'm just calling to follow-up on an email I sent you?" OR…
Do you have what it takes to "knife into" the conversation and convert a call into an opportunity?
How does the contest work? ConnectAndSell enables sales professionals to make up to 150 outbound calls to prospects every hour through a combination of SaaS technology and agents in call centers around the globe.
When the clock starts, you will have 60 minutes to talk to as many prospects as you can and try to convert them into a meeting. The Sales Rep with the most meetings scheduled at the end of the month WINS an iPad!
Click here to see if you qualify to participate in this contest.