Behind Every GREAT Race Car Driver, is an AMAZING Pit Crew!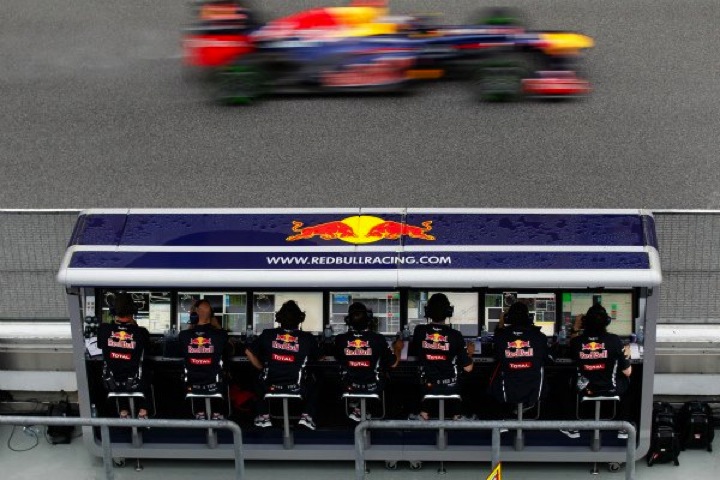 As I travel across country to Atlanta this week for the American Association of Inside Sales Professionals Atlanta Event, can't help but think of my time in Charlotte, NC, NASCAR capital of the world. When you look at a great racing TEAM, you realize the parallels between a racing team and a sales TEAM.
Steps for finding, hiring and coaching a world class sales team include:
Score your candidates using Sales Profiling tools such as the one from OMG – Objective Management Group. 80% of the candidates they score as a "YES, hire" end up being in the top 50% of performers. 80% of those they say "NO, don't hire" end up being gone in 6 months. Why wing it when it comes to hiring sales people to retire quota. Get scientific!
Create a world-class on-boarding program – Don't just say, "go and sit with the reps, they'll show you the ropes!" That's a recipe for disaster. Brand your on-boarding, create a repeatable process, build a mock role play for Reps to go through before they "crash and burn" in front of your prospects!
Coach in REAL TIME! This is the single most important step that a sales leader can take. Most sales leaders run forecast calls, or account review calls, but they don't monitor & coach in real time. How is this possible? Think of a Sales Conversation as a lap around the race track. Each lap provides more coaching opportunity (for the pit crew to monitor tires, speeds, slicks on the track, obstructions, etc)… and for the Sales Leader to provide coaching for the Sales Rep on opening, talk track, objection handling, etc. Each day, on my way into work, I listen to the previous days sales calls on my iPhone! When I get to the office, I make sure to provide coaching on the subtle points that make a huge impact. A great article about Jeff Gordon here. "The real race is in the pits and every fraction of a second matters!"

Steps for REAL TIME COACHING:
Observe the whole performance, and identify the gap
Once the gap is identified, teach the desired behavior (lead from the front)
Then monitor in REAL TIME and provide NEAR REAL TIME FEEDBACK (minutes, not hours or days)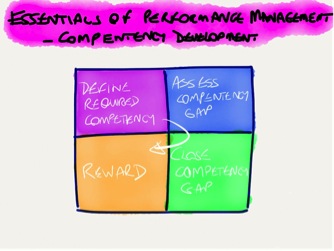 I'll be covering all of the topics above tomorrow (June 17th) at the AA-ISP Atlanta. Be there or be square! Inside Sales Atlanta!